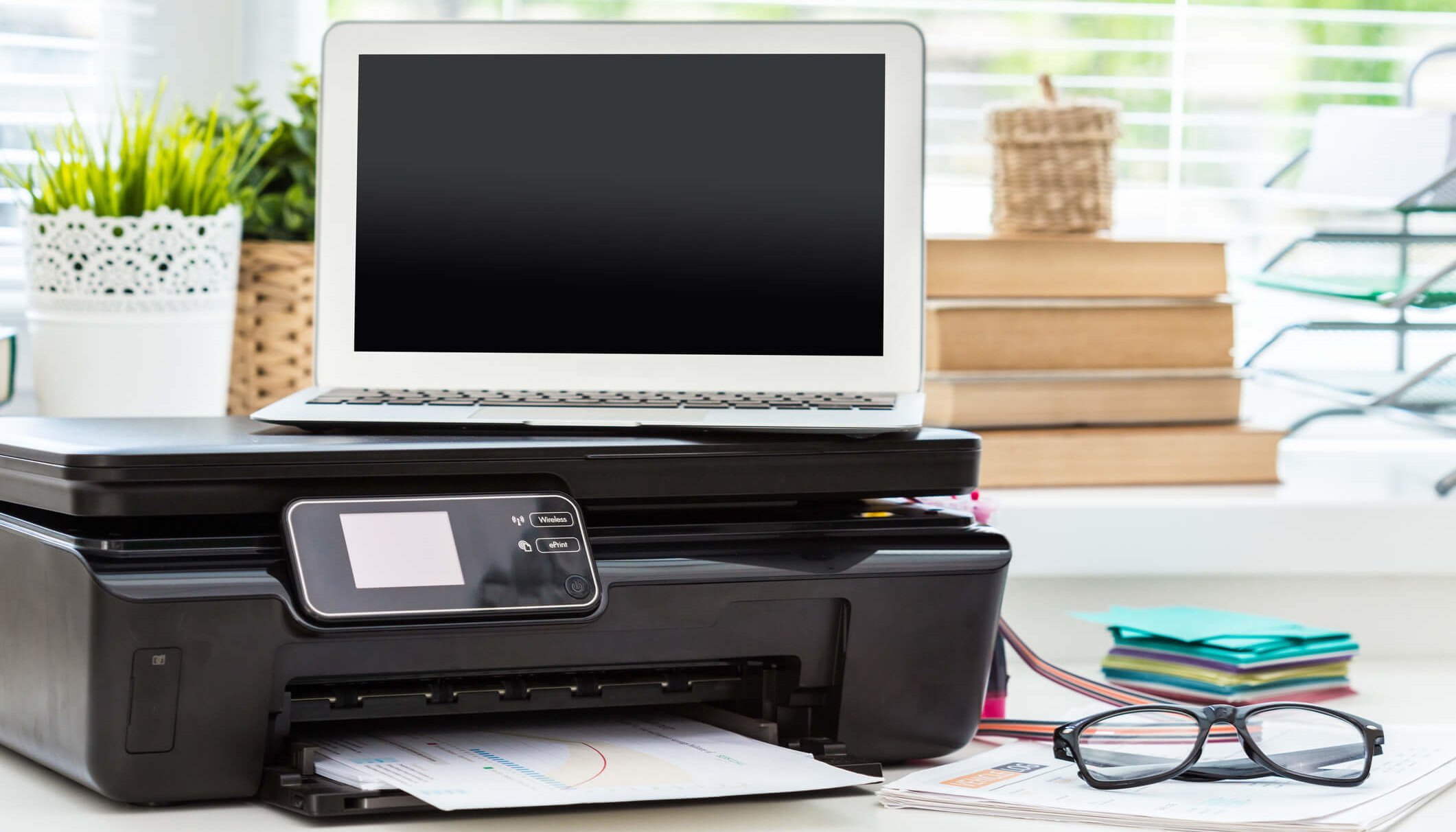 When working remotely, it's difficult to be productive without a quality home office printer. If you've been experiencing issues with an older model, find out about all the benefits you could receive from upgrading to a new one.
What a New Home Office Printer Could Do for You
Increased Productivity
In older models, printer problems are the rule, not the exception.
Common issues, like longer printing times, tend to decrease productivity and can be downright frustrating. More serious at-home printer problems can lead to unnecessary downtime, which could potentially derail an entire workday or longer.
With an upgraded home printer, downtime will quickly become a thing of the past. You will instead enjoy the benefits of a faster, more reliable office machine.
Greater Functionality
State-of-the-art printers have newer features that can add more functionality to your home office. Many manufacturers make all-in-one models that can also perform additional functions, such as:
Suddenly, you will be able to perform more tasks than ever before, even while working remotely.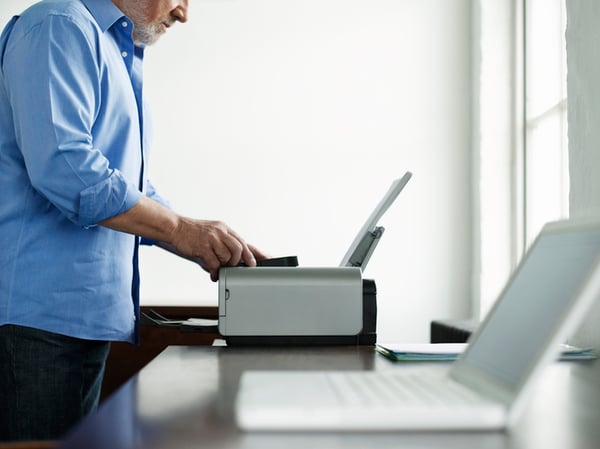 Better Quality
An upgraded home officer printer can now provide you with that same great quality you had grown accustomed to when working in an office.
Newer technologies that are available today produce printed pages that rival the quality of those created in high-end printing shops. With a new machine in your home, you will have a much easier time printing monthly reports or other types of detailed graphics.
Lower Costs
Today, a new home printer doesn't cost an arm and a leg. Modern office machines, like printers and copiers, have come down significantly in price.
Investing in one now will likely end up saving you a lot of money in the long run. The machines on the market today are much more efficient, which can cut down on other expenses, such as printer ink.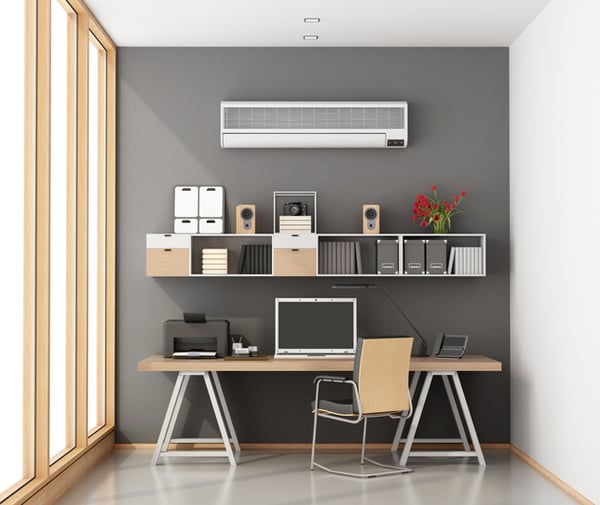 Lease or Purchase a New Printer Today
These days, a home office printer is generally a smart investment if you are working remotely. A new machine will improve productivity, provide functionality and much more at a lower cost than you might think.
Shore Office Systems has many different types of home office solutions from leading manufacturers, like Sharp, which are available for lease or purchase. We can even deliver a new machine right to your house. Request a quote from us today to start upgrading your home office.