With most New York businesses operating remotely, you — like many other professionals — might be suddenly working from home without the typical tools of an office. If you are thinking about purchasing or leasing a home printer scanner copier, consider these four aspects of a quality machine.
What to Look for in a Home Printer Scanner Copier
Every professional knows that not all printer scanner copiers are alike. Whether it's a Sharp or another leading brand, the machine that you choose needs to fit certain criteria.
Color vs. Black and White
When looking for a home office printer, most people immediately think color. Although this option is very attractive (and handy sometimes), smart consumers know to consider how much they will use the color feature. If you are planning on working remotely for a bit, it's less likely you will need color printouts for materials for a presentation.
User Experience
The functionality of a home printer scanner copier is another feature a remote employee should consider when buying or leasing. Whether you are technology savvy or not, it helps to choose a home office machine that will be easy to use. Since professionals working from home tend to have less direct access to technical support, it's always helpful to have a machine that provides good user experience.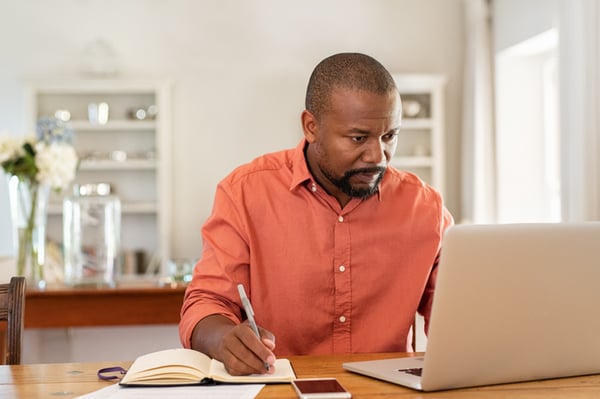 Print Speed
Home printer scanner copiers are also available in multiple speeds. Although faster is generally better, once again you will benefit from considering how you will use the machine. In a remote work situation, it is less likely that your machine will have the volume of a typical office printer. Shore Office Systems has models available that range in speed from 27 to 55 pages per minute, which is more than sufficient for most types of home office work.
Security
Even though you might be working remotely during the coronavirus outbreak, it makes sense to consider the security features of the machine you want to buy or lease. You never know when you might need them.
4 Useful Security Features
User Authentication
Stored Data Protection
Data Overwrite Function
Network Monitoring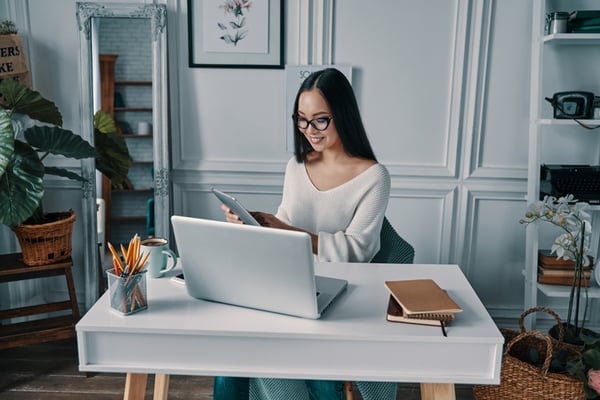 Connectivity
Lastly, you'll need to make sure that your new home printer scanner copier will work well in the setup you currently have at home. Depending on the type of internet you have, you can choose from options that will enable you to print, copy and scan right in your home.
Connectivity Features to Look for
USB Port
Ethernet Port
Wi-Fi Capability
Near-Field Communication (for mobile device syncing)
As you try to adapt to working from home, consider how an office machine could help make your transition easier. Shore Office Systems has many different products and solutions, from leading manufacturers like Sharp, that are available for lease or purchase today. We'll even deliver it right to your home.