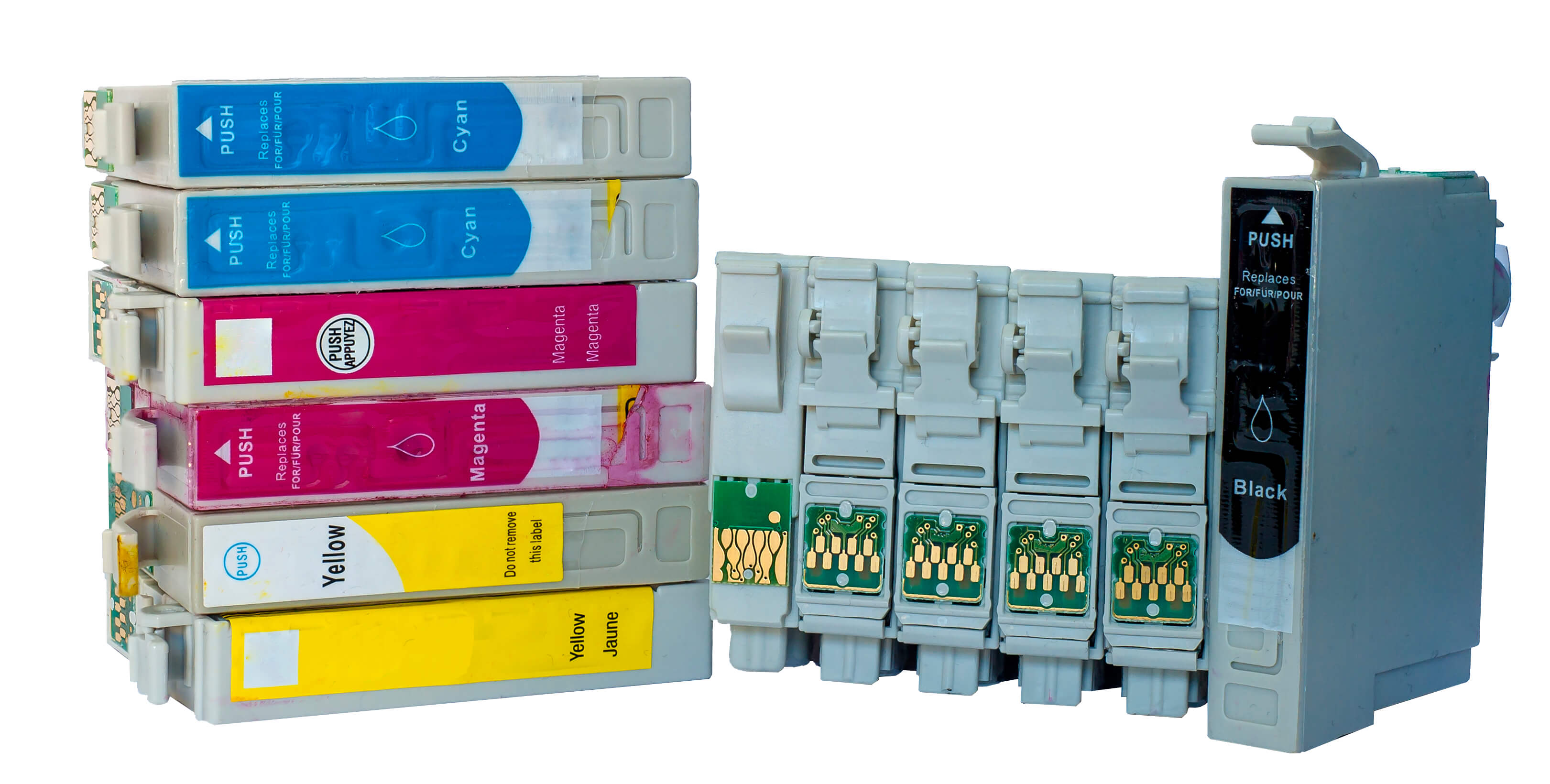 Did you know that more than 375 million empty ink and toner cartridges are thrown into the trash every year? Most of these printer and copier components then end up in landfills or incinerators. Today, every business has the power to break the cycle of environmental damage by choosing ink cartridge recycling.
The Lasting Benefits of Ink Cartridge Recycling
Every year, more than 40,000 tons of plastic and metal are diverted from landfills because of ink cartridge recycling. Businesses that care enough to properly dispose of these waste products help printing, copying and faxing become more sustainable.
Reduces Pollution
Although most ink cartridges aren't that big, the one million of them that are discarded every day adds up to tons of trash. The plastic in ink cartridges usually decays slowly and can take as long as 1,000 years to break down. As the cartridges break down, the ink that is left often leaks out and pollutes the area around it.
If every business in America implemented an ink cartridge recycling policy, the environmental impact could be startling. Limiting this type of waste can reduce air and water pollution and the emissions that results from incinerating and manufacturing new ink cartridges.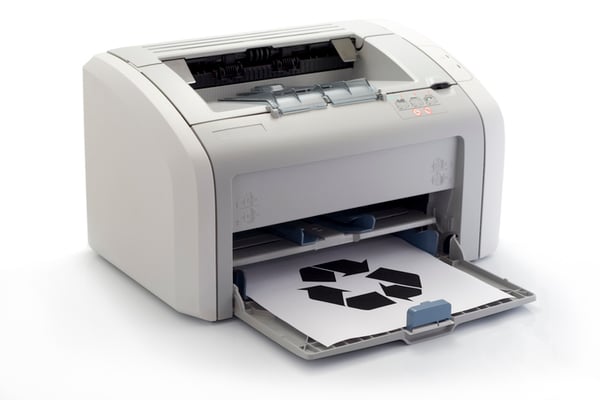 Ink Cartridge Recycling Conserves Resources
The recycling of ink cartridges conserves natural resources and saves energy.
As much as 97 percent of the materials that are used in ink cartridges can be recycled. For example, nearly 10,000 kilograms of aluminum can be saved for every 100,000 ink cartridges that are recycled.
Ink cartridge recycling also conserves other key resources, like:
Timber
Water
Oil/Petroleum
Minerals
Lower Costs in the Long Run
Recycling ink cartridges is good for business. It's a non-indulgent business method that could ultimately cut long-term costs. The recycling of ink cartridges provides materials that can be used in re-manufactured products, which often cost less to put in office copy machines.
These days, ink cartridge recycling has become a common business practice. New York companies choose to recycle these printer and copier components, because it's easy and beneficial to their business as well. Consider the benefits of recycling the next time your toner runs out.
Shore OS has been providing office solutions, like copiers, printers and faxes, since 1974. We sell and lease state-of-art business machines to companies from Manhattan to Montauk. If you are considering buying or leasing new office equipment, talk with one of our skilled staff members today.