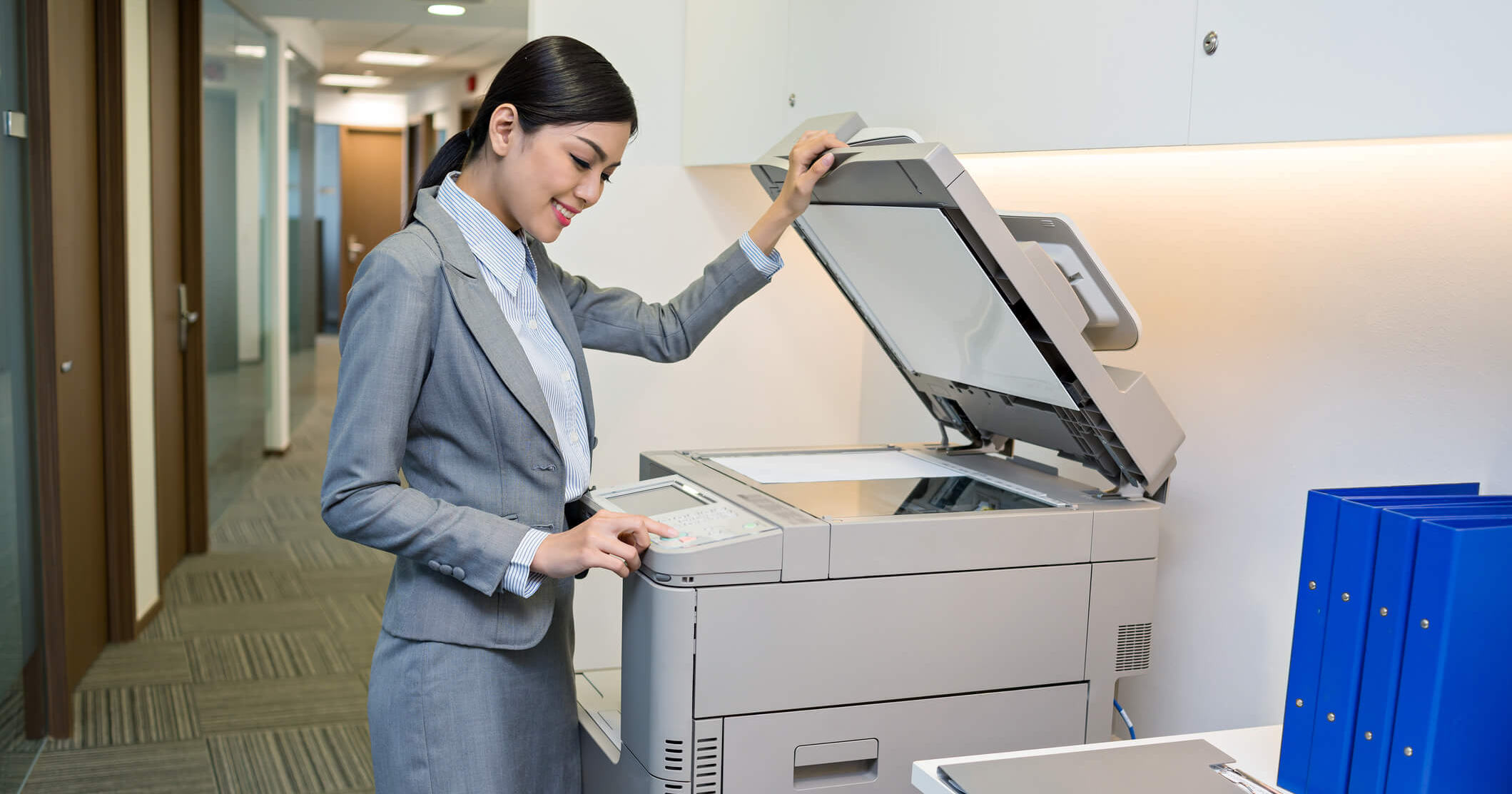 In a busy office, the copy machine is a critical part of business operations. It often runs all day long, quickly spinning out photocopies in a variety of sizes and colors. Although office copy machines are frequently taken for granted, they play a crucial role in improving efficiency, cutting expenses and providing convenience.
3 Benefits of Leasing or Owning an Office Copy Machine
From law offices to corporations, there are few businesses that don't have a copy machine. It is one of the cogs that helps a company run smoothly. If you are in the market for a new copier or a machine upgrade, consider the benefits of leasing or owning state-of-the-art copiers.
1) Greater Office Efficiency
An office copy machine is an asset that can help your business operate at peak efficiency. It can provide the printed material your company needs in seconds flat, saving your organization precious time.
The copiers on the market today, from brands like Sharp and Samsung, do their job quickly and quietly. At high speeds, they have the ability to make quality print outs of everything from one-page documents to full presentations to detailed brochures.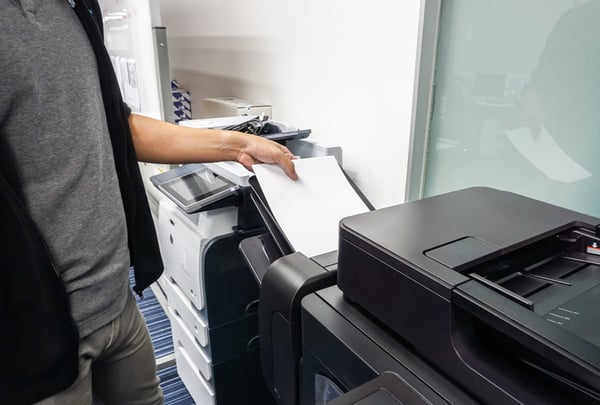 2) Reduced Business Expenses
Very often, businesses outsource some of the printed materials they need for both internal and external uses. However, these types of services tend to be costly. If used on a regular basis, they can cut into a company's monthly budget.
A state-of-the-art copy machine can save you money by performing multiple functions, including:
Print
Copy
Fax
Scan
Upload documents
If you lease or own an office copy machine, you will have the ability to do all this right in your office. This is an investment that tends to pay off in the long run.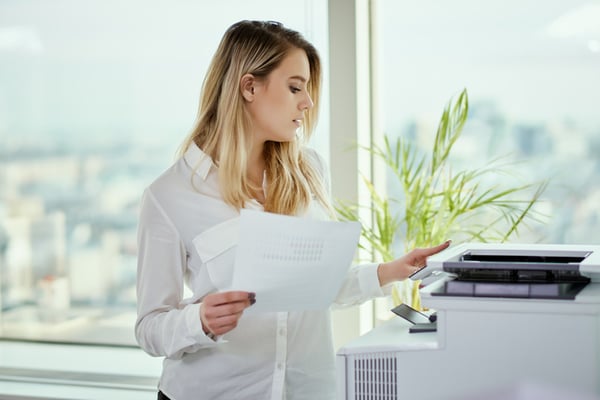 3) More Convenient Copying for Employees
In-house copy machines make every employee's life easier. With a copier nearby, it's never a chore to print out work materials. Your staff will have convenient access to necessary work materials any time they need it.
An office copy machine also gives your employees the freedom to get the documents they need without leaving the office. In fact, no member of your staff will have to go out of their way to pick up documents at a local printer. Instead, your request to the copier may be filled in seconds flat.
If your business needs a new copier or wants to upgrade its existing machines, consider these benefits of leasing or owning an office copy machine. To learn more about how Shore Office Systems can help your company, call us today at (631) 531-8777.