Your organization relies on office equipment every day. Without printers, copiers and fax machines, it's unlikely your company would be able to run efficiently. To succeed today, every business leader must make sure their team is fully equipped. If you are considering buying or leasing new office equipment, consider why you might want to select a multi-functional machine.
Printers, Copiers and Fax Machines are a Must
Printers, copiers and fax machines have come a long way over the years. The multi-functional machines available today are smart and versatile. Whether you are opening a new office or updating an existing one, top-of-the-line business machines are a necessity.
3 Reasons to Choose Multi-functional Machines
1) Convenience
A multi-functional machine is incredibly useful, because it can do everything from basic copying to saving scanned documents.
Not only will this type of machine make your employees' lives easier, it will save your company time, as well. With one central location to copy, print, scan and fax, your employees will be able to work faster and more efficiently.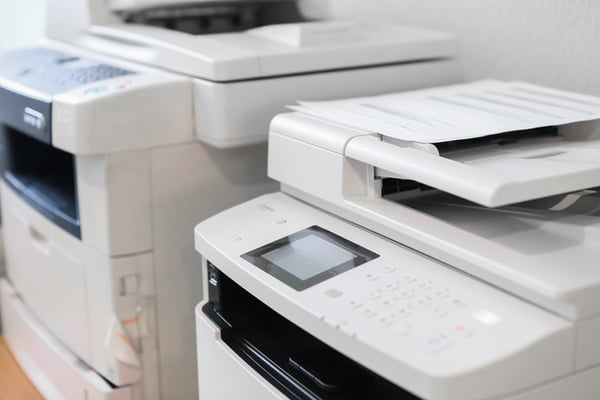 2) Cost Savings
Whether you work in the corporate world or a government agency, the operating costs of running an office can be significant. Equipment like printers, copiers and fax machines are expensive and require regular maintenance.
One way to find savings is to buy or lease a multi-functional machine. With one piece of equipment that is able to do several jobs, you will be able to more efficiently allocate your budget.
In addition, your business can optimize the labor costs spent on office tasks, like copying and scanning, by centralizing everything into one location.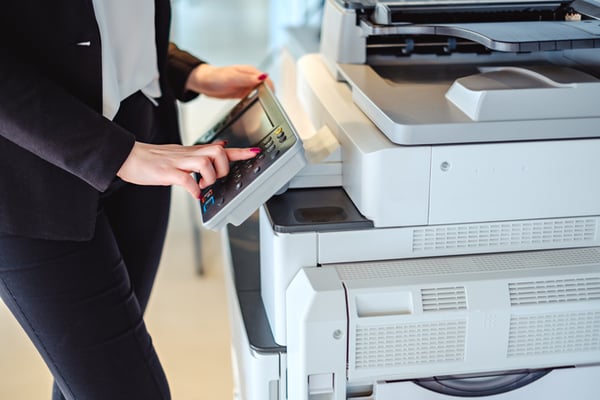 3) Space Savings
On Long Island, offices generally are not blessed with lots of extra space. This reality forces companies to think carefully where printers, copiers and fax machines are positioned. Since these machines can be big and bulky, companies sometimes lose viable working space.
Increasingly, companies are choosing to buy or lease multi-functional machines that can perform many different types of office tasks in one spot. This type of state-of-the-art equipment can open up valuable office real estate where you could add a new work station for your growing business.
An Integral Part of your Office
Today, printers, copiers and fax machines are an integral part of a working office. Although they perform basic business functions, it's important not to overlook how important this equipment is to your operations. If you are thinking of buying or leasing, consider these three benefits of adding a multi-functional machine to your office.